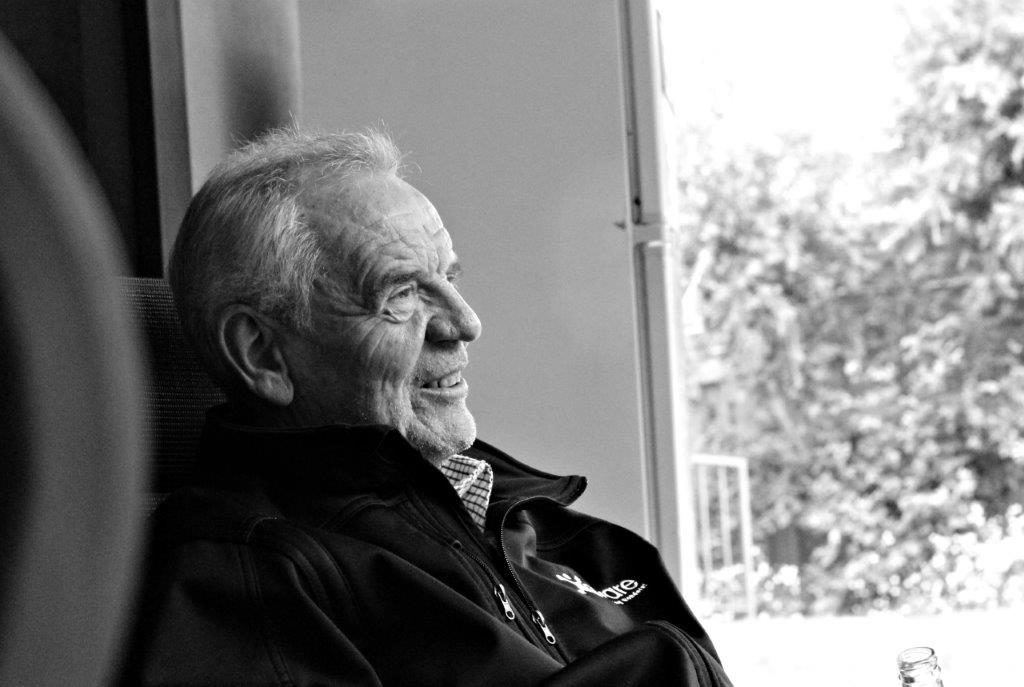 About Mick 
Mick McGlone believes he was born to be a celebrant.
"It just fits in so well with the other careers I have had," he said.
"Being a Clerk of the Local Court (including being a Local Registrar of Births, Deaths and Marriages), long time high-profile journalist and working in the disability sector set me up to have superior people skills."
Mick says he most enjoys writing creative and unique ceremonies and meeting new people -especially those from different cultures.
"It really is a moving experience," he said.
Mick, who has now been a celebrant for a total of 17 years, has serviced towns all over southern Riverina and North East Victoria, such as Albury, Howlong, Corowa, Oaklands, Wagga Wagga, Culcairn, Rutherglen, Beechworth and Granya and is looking forward to taking bookings in towns such as Wangaratta and Bright.
He said it was an epiphany a couple of years ago that helped him realise how lucky he was to be a celebrant.
"The daughter of some close friends asked me to marry her and her fiancé; I had known her since she was born, so it was pretty special to be asked." he said. 
"But the pressure was on".
"It was a large wedding, with many of my friends present. The couple and I sat down a couple of times and we come up with something pretty special.
"The ceremony went like clock work".
"But it was the feedback I received that really shocked me; so many people came up to me after and ask me if I was available for their wedding. And then the father of the bride lavished me with warm praise".
"I was hooked."
But Mick, who attained a Certificate IV in Celebrancy from the highly respected The Celebrants Training Colleges, said there was much more to his role than just writing a creative ceremony.
"A celebrant must be right across the Marriage Act 1961 and regulations; there is a lot of legal concepts to take in" he said.
Mick said there was another important role for a marriage celebrant to play.
"The regulations set out a number of pre-marriage counselling details that a celebrant must give the couple plus another form setting out the legal ramifications of marriage," he said.
"A celebrant must be satisfied that both parties are consenting to the marriage."
Mick said there was a simple formula to ensuring the couple's special day was one they will remember for the rest of their lives.
"If you are enthusiastic about everything you do, you will find it is infectious," he says.
"The bottom line is that it is all about the couple and their guests. Remember that and it will also be a very special day for you too".